WHAT YOU GET
Offer specific to eCommerce entrepreneurs:
Andy Sartori invest in and runs early stage e-commerce. He enables faster growth and scale through giving smaller companies access to systems, knowledge and people that much larger companies can afford.
---
ECOMMERCE CAPABILITIES
Capabilities specific to eCommerce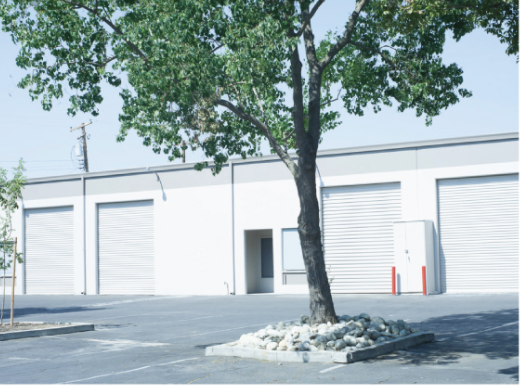 1. Distribution Center Space
I have a fully working facility in CA from where we distribute product to the entire USA.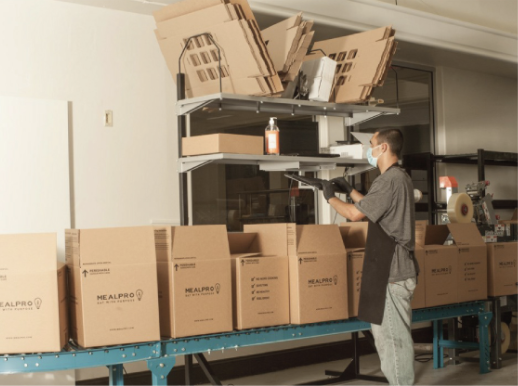 2. Product Fulfillment Lines
From conveyor lines to automated labeling we have everything for efficient fulfillment.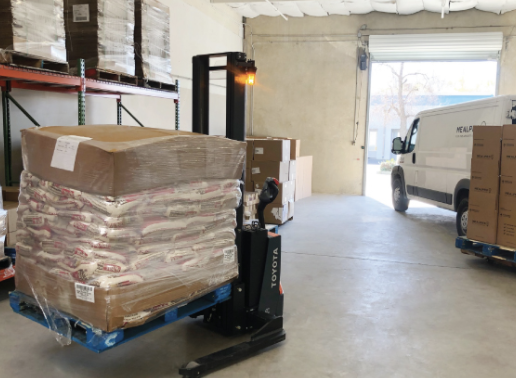 3. Material Handling Equipment
Access industrial equipment like forklifts, trucks, and high capacity pallet storage.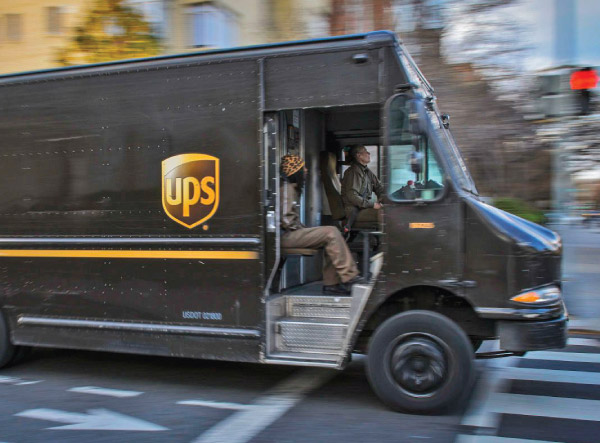 4. Discounted Shipping Rates
I partner with different companies that deliver product fast and at the best rates to the USA and Canada.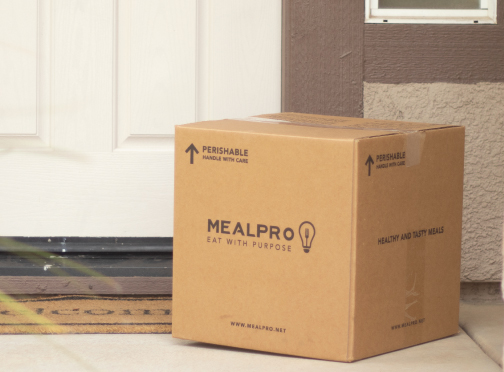 5. Packaging solutions
From cardboard shipping boxes to custom molings we can help package your product.
---
QUALIFICATIONS
Who can apply to the eCommerce incubator?
We accept eCommerce companies in every major prodcut category including but not limited to:
+ Online Retailers
+ Personal Electronics
+ Beauty Products
+ Apparel
+ Food & Beverage (Cold Storage Available)
---
HOW IT WORKS
How Andy's eCommerce entrepreneurship accelerator program works:
1. Apply
Contact Andy. Assess syngergies, market opportunity and feasibility.
2. Incubation
A 6-month period where participants receive assistance to establish the foundation of their business in the areas of product, marketing, finance and operations.
3. Launch & Grow
Participants reach all established incubation benchmarkes and expand.
---